WHY WOULD YOU NEED OUR SERVICES?
• Drain line tracing – pool builders – map out the sanitary drain system for a renovation or new build.Sketch & video are included with service.
• Pressure testing – we provide this service for a new build for local municipality sign offs or for locating leaks on return/suction lines.
• Pool, spa, fountain & splash pad – leak detection for systems on both residential and commercial property types.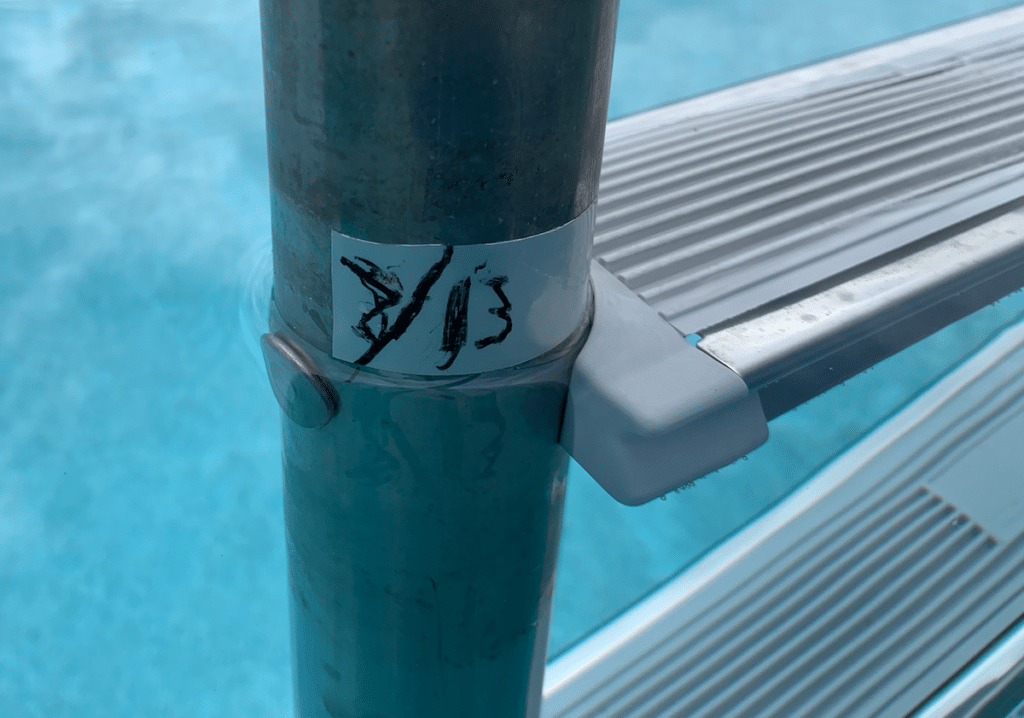 Why choose Sleuth Inc. for pool leak detection?
Sleuth Inc. has technicians equipped with the right tools & skills across multiple divisions including the Leak, Drain, and Pool Divisions. We specialize in plumbing leaks!
What to expect of our services?
Prior to our inspection, please make sure the pool chemicals have been properly balanced and the pool / spa / fountain is cleaned. Please have someone who is familiar with the system available and on-site during our inspection.