WHY WOULD YOU NEED OUR SERVICES?
• Leak detection – pipe/slab leaks, pool/spa leaks, appliance/plumbing fixture leaks, drain leaks…
• Water intrusion – rainwater through the roof, windows, walls, floor…? Water vapor transmission through concrete slab? Airborne moisture infiltrating the structure from below?
• Drain scope / line trace – need to determine the condition of your drain system? Renovating and need to trace your drain lines?
Why choose Sleuth Inc. for leak detection and diagnostics?
Sleuth Inc. has technicians equipped with the right tools & skills across multiple divisions including the Leak, Drain, and Pool Divisions. We specialize in plumbing leaks and water intrusion!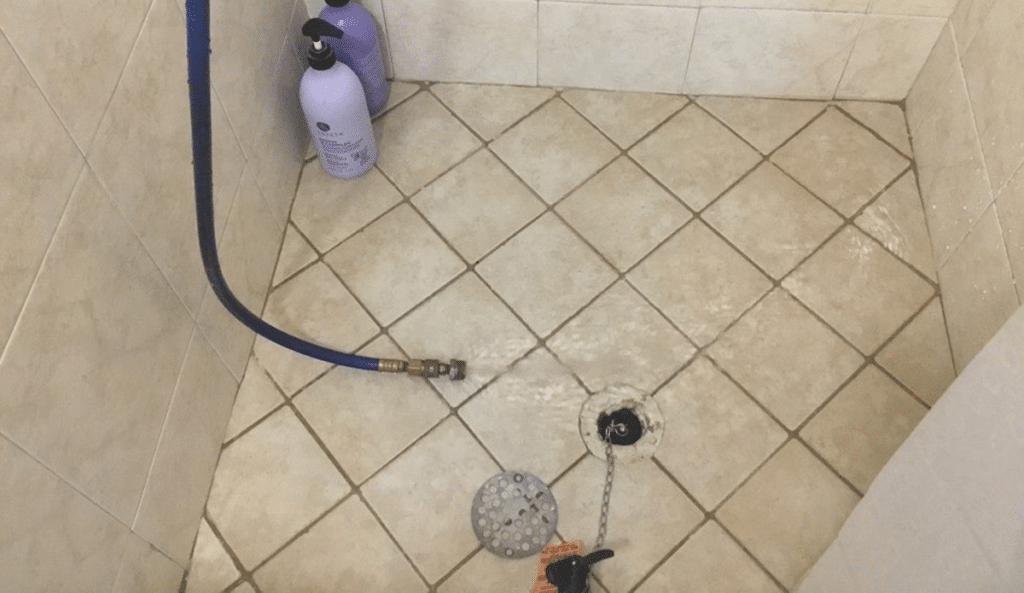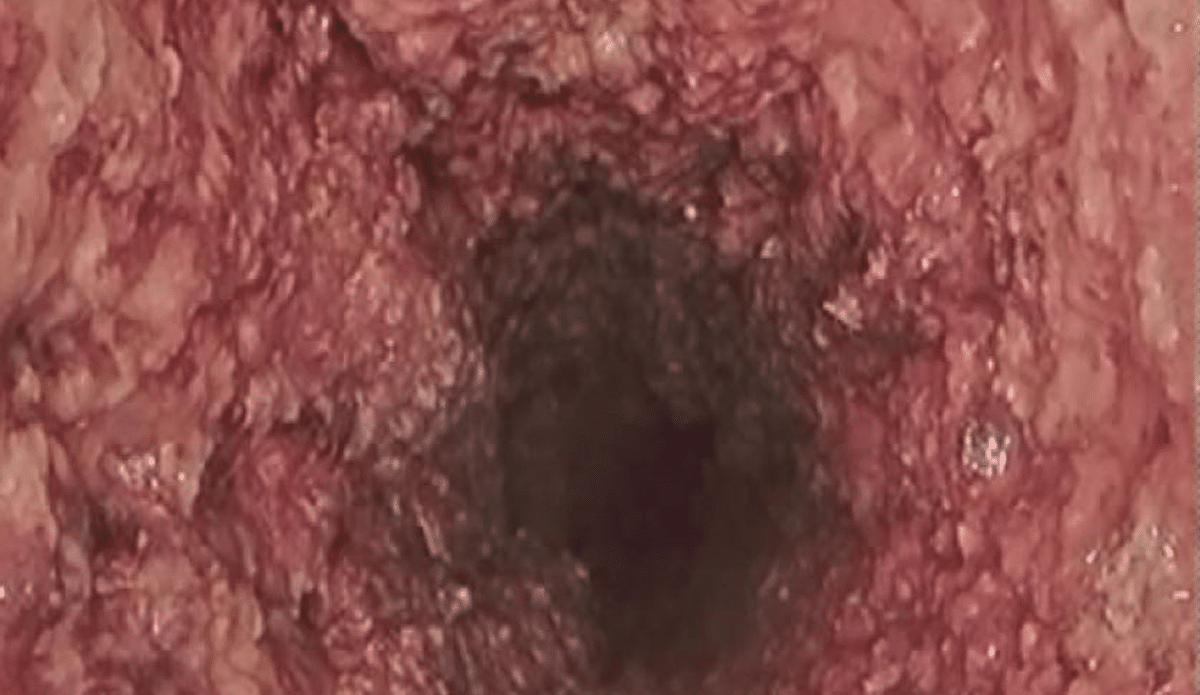 What to expect of our services?
Given you need documentation, please notify our office that you will need a Diagnostic Inspection Report. We try our best to provide you with this written documentation within 24-48 business hours from the date of our completed inspection.
We offer inspections including water intrusion, pipe/slab leaks, drain camera inspections, drain smoke tests, drain hydro jetting, pool/spa/fountain leak detection.
We provide 24/7 services and can be available in case of an emergency call. Please call our office to book an appointment: 1-800-329-5325.