WHY WOULD YOU NEED MECHANICAL CLEANING/CLEARING?
• Diagnostics – Cleaning/clearing of lines may be necessary in order to complete the drain camera inspection.
• Clogs/blockages – when performing our camera inspections, we often come across active blockages/backups, which need immediate relief for the system.
• Descaling – cast-iron scale causes buildup, blockages, and even constricts our camera equipment from traveling further downstream.
Why choose Sleuth Inc. to perform mechanical cleaning/clearing?
Each situation may call for a different piece of equipment and/or technique. Sleuth Inc. is equipped for various scenarios in order to complete diagnostics on your drain system; whether grease or hair buildup, roots, scale, lint, soft blockages, etc. preventing our camera equipment from traveling further downstream.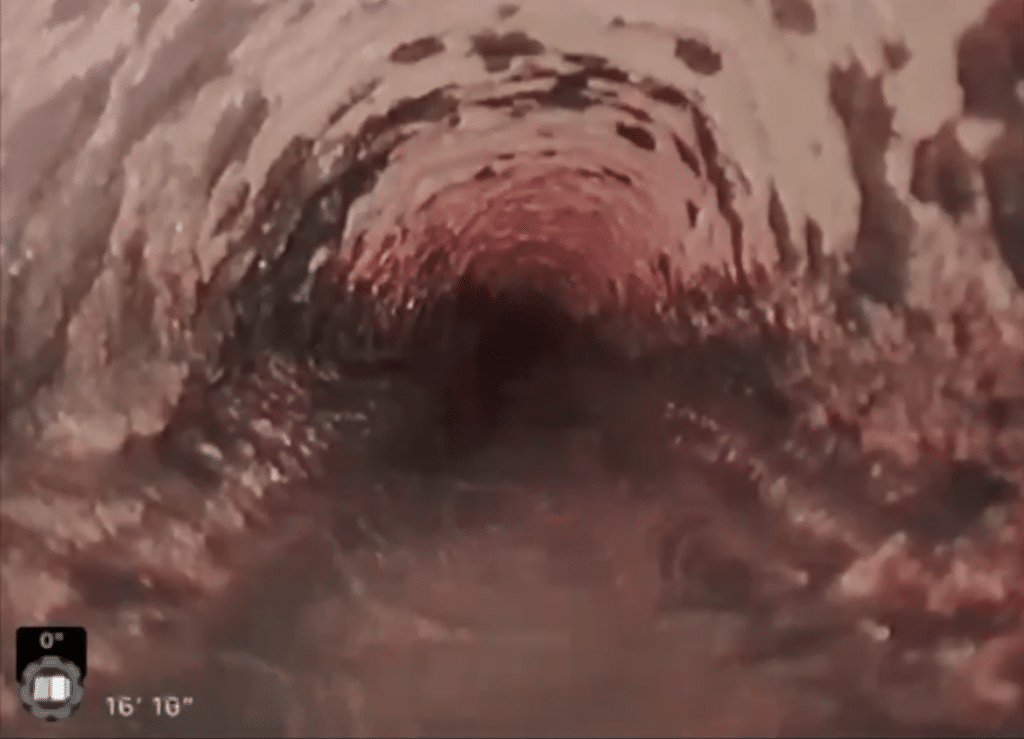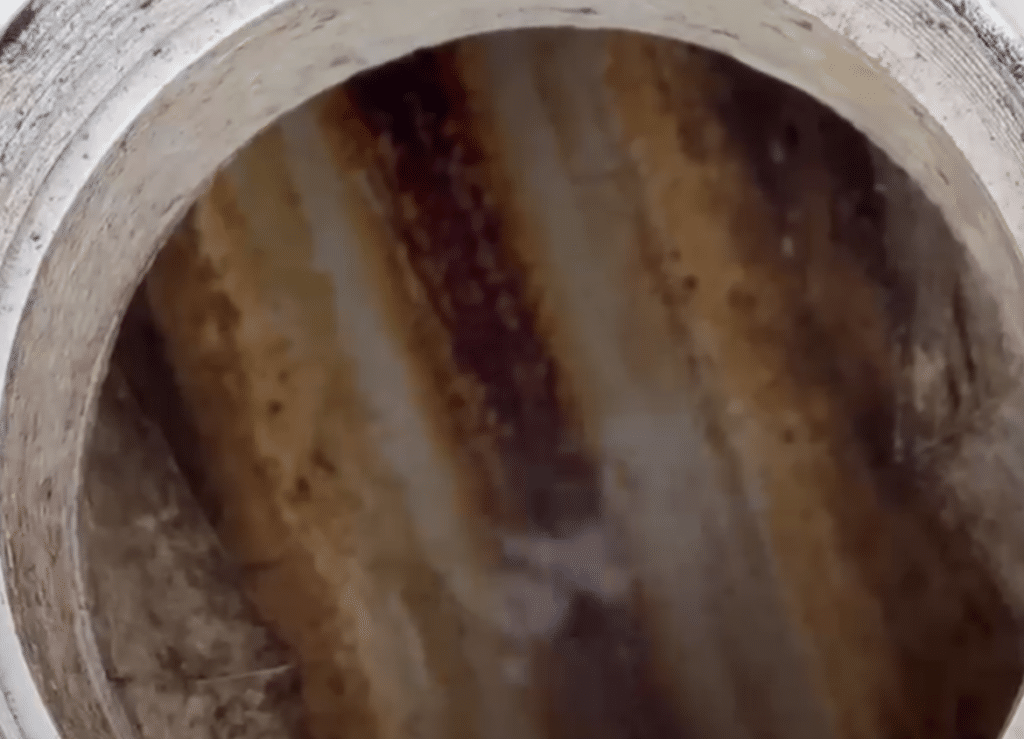 What to expect of mechanical cleaning and/or clearing?
If you have an active blockage/obstruction, we will utilize our mechanical equipment to clear it.
After clearing the active blockage/obstruction, we will then perform a flow test on the affected section of the system to confirm the system is relieved.
If you would like a written and video report, there is an additional charge for this service, which would include a video indicating a cleared system.
During cleaning/clearing, the plumbing fixtures/drain lines may not be in use.
How does our inspection help you move forward?
We diagnose, locate, and mark the areas for you with flags, tape, and/or spray paint. We find the direction of the drain system, depth, and compromises within the system and the plumbing contractor of your choice will complete the re-route and/or repair work.