WHY WOULD YOU NEED HYDRO JETTING?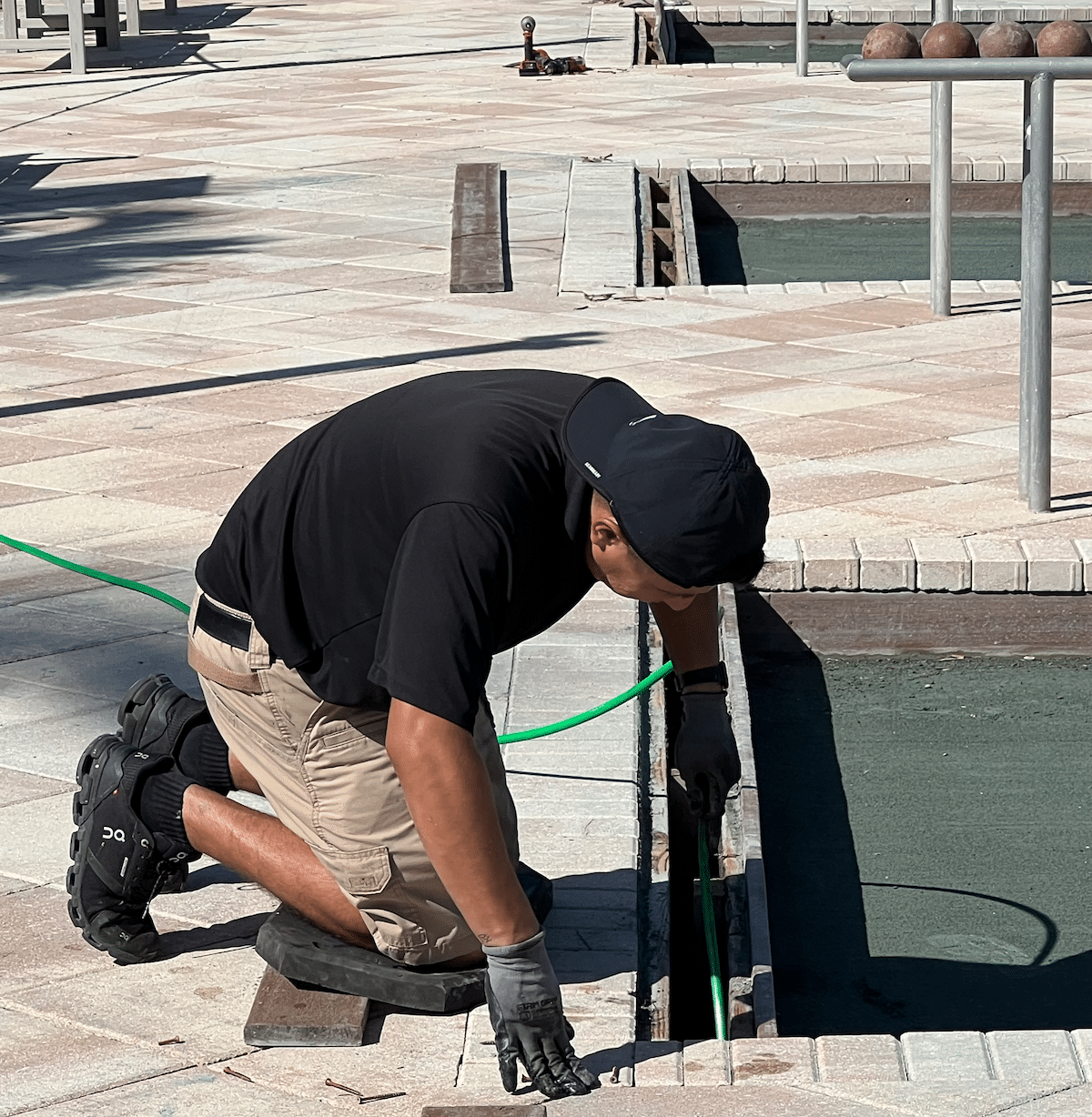 • Diagnostics – Cleaning/clearing of lines may be necessary in order to complete the drain camera inspection.
• General maintenance – hydro jetting may allow better flow/ventilation to your system.
• Newly purchased – sometimes, a previous owner may have washed down grease and/or egg shells into the kitchen sink branch; cleaning the lines will allow a fresher start for the homebuyer.
Why choose Sleuth Inc. to perform hydro jetting?
In order to complete full diagnostics of your drain system, Sleuth Inc. is equipped to provide hydro jetting as an additional service. Whether recurring drain backups due to root intrusion, homebuyers wanting a cleaned system, or in general, needing better flow/ventilation for your system, our hydro jetting service may be a good fit for you.
We will assess the conditions of your system (of the drain lines scoped) and determine if the age, conditions, and plumbing configuration of your system are a good candidate for our hydro jetting service.
What to expect of hydro jetting?
During our drain hydro jetting service, the plumbing fixtures/drain lines may not be in use. Additionally, we require a water & power source on the property (an active hose bib connection and active power outlet).
How does our inspection help you move forward? 
We diagnose, locate, and mark the areas for you with flags, tape, and/or spray paint. We find the direction of the drain system, depth, and compromises within the system and the plumbing contractor of your choice will complete the re-route and/or repair work.
Written and video reports are included with this service (along with a sketch of the drain system).