WHY WOULD YOU NEED A LINE TRACE?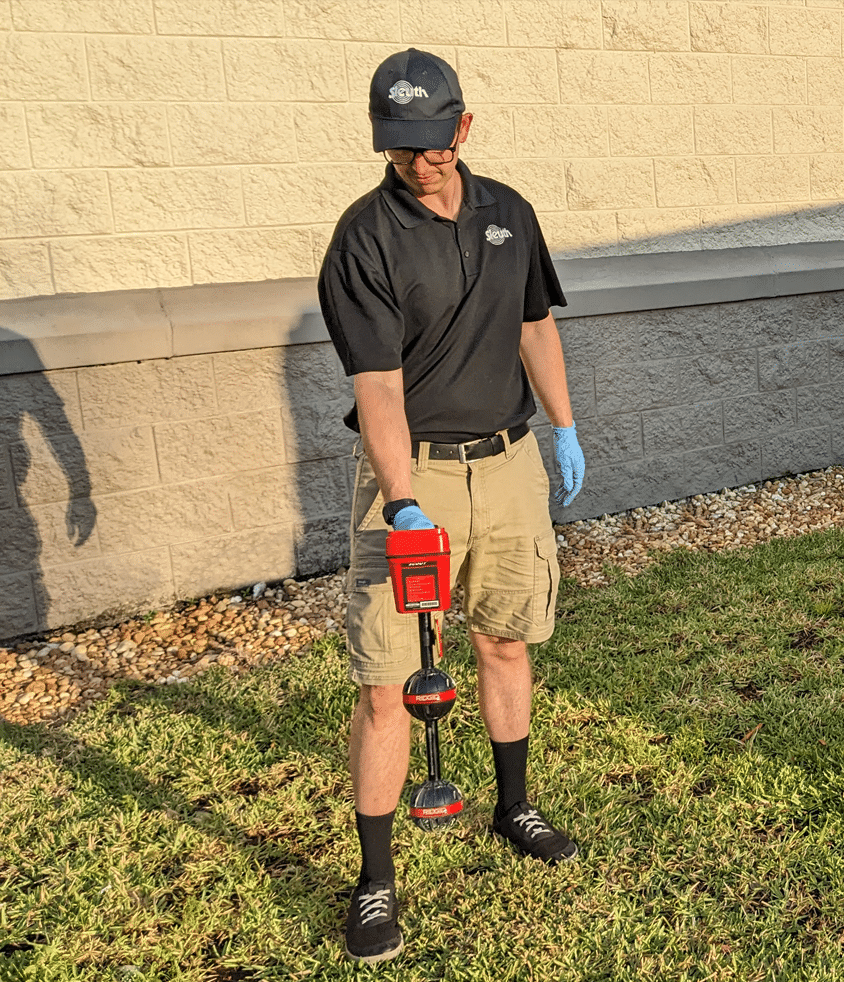 • Compromise(s) – did your plumber identify a blockage or other compromise within your system but it needs to be located? We trace to the compromise, locate the compromise, and the depth for repair work.
• No plumbing plans on-site – designing an additional bathroom? relocating your kitchen? We trace the drain lines, and then we provide a rough sketch of the drain system.
• Re-route – line tracing assists in a line/branch re-route to find the best route to tie in downstream/upstream for the new line/branch.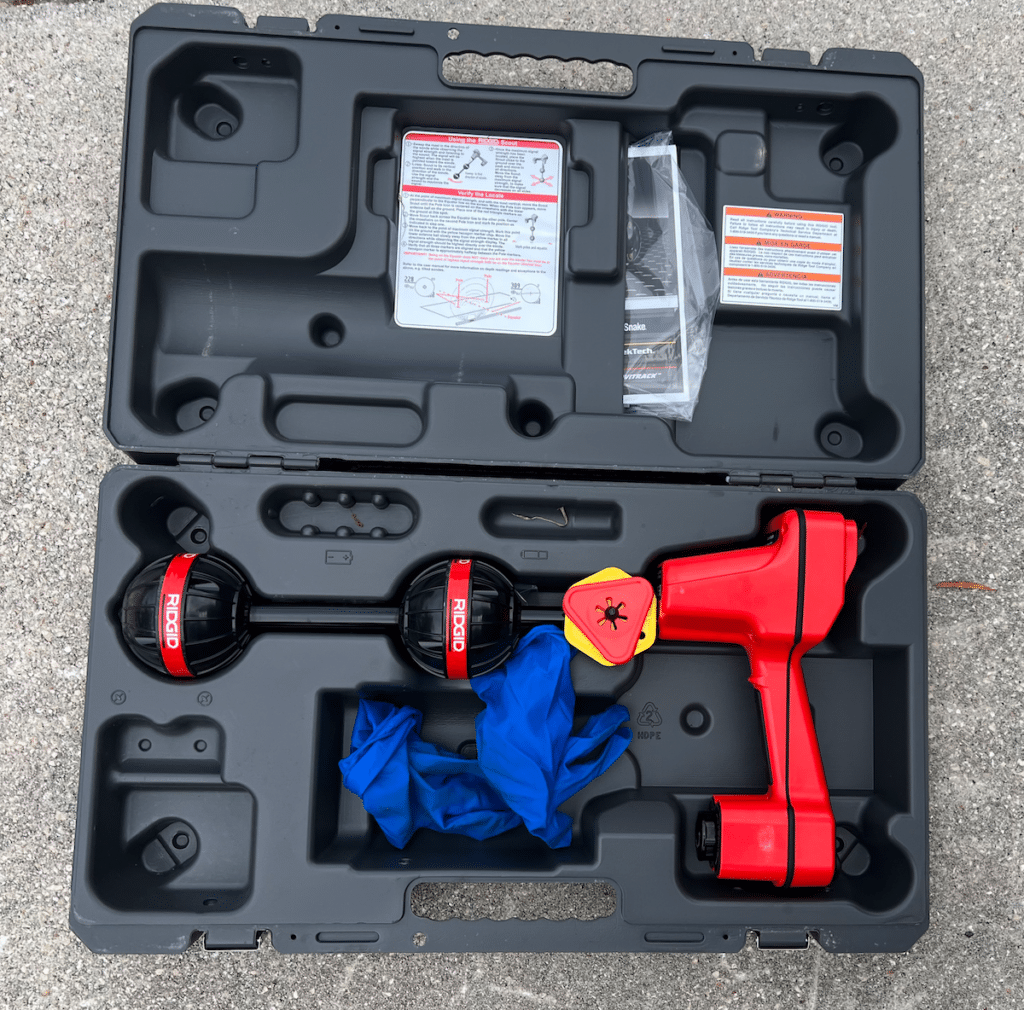 Why choose Sleuth Inc. to perform a line trace?
Sleuth Inc. deploys multiple methods of drain line tracing to locate the direction and depth of your drain system. Our main piece of equipment is our camera, which is multi-purpose and adds value by providing conditions of the system while locating/tracing.
Separately, if you are in need of a smoke test but do not have a set of plumbing plans, we may need to perform a line trace/scope prior to the smoke test in order to gain an understanding of your system to properly execute the smoke test.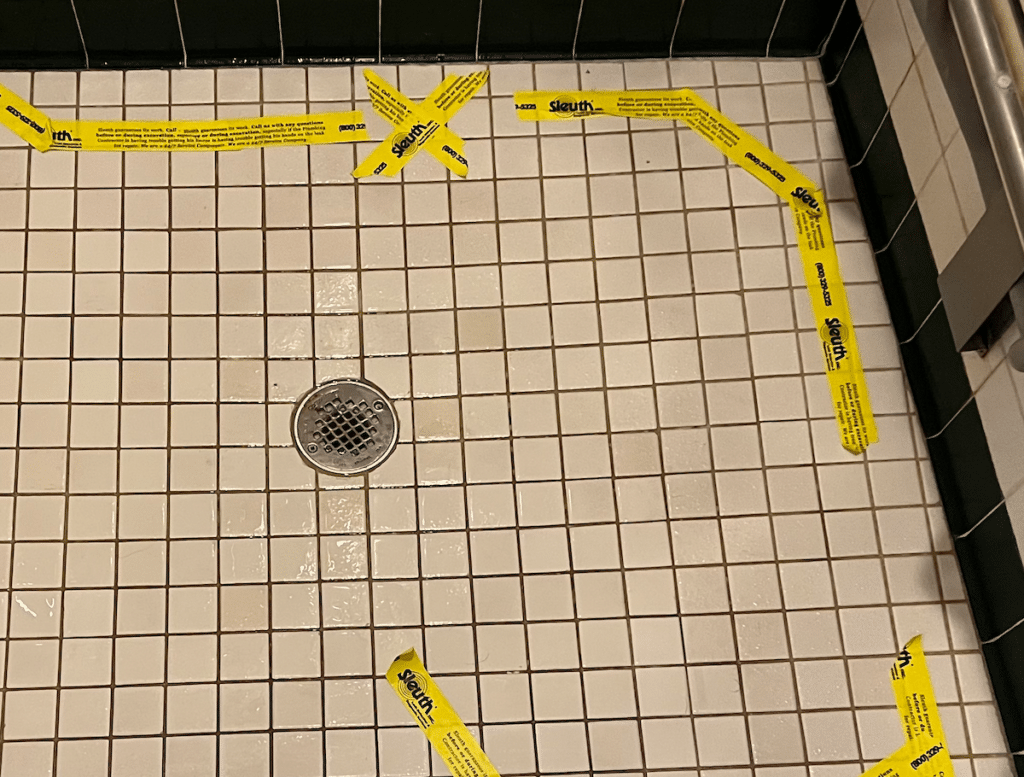 What to expect of a drain line tracing?
If you need specific depths of a section of the system, please make sure our technician is made aware. If requesting multiple depths/markings, there may be additional charges. In some cases, a report is not necessary and field markings are sufficient, which is a reduced fee for this service.
How does our inspection help you move forward?
We diagnose, locate, and mark the areas for you with flags, tape, and/or spray paint. We find the direction of the drain system, depth, and compromises within the system and the plumbing contractor of your choice will complete the re-route and/or repair work.
Written and video reports are included with this service (along with a sketch of the drain system).