WHY WOULD YOU NEED OUR SERVICES?
• Meter flow recorder – this service provides an analysis and insight into the property's water usage. Additionally, our analysis can pinpoint possible meter defects.
• Property leak survey – after an analysis of the property's billing and usage, given there is indication of source(s) of loss, our technicians can come out to the property and locate issues.
• Pool, spa, & fountain leak detection – please have a maintenance employee who is familiar with the system be available and on-site during our inspection.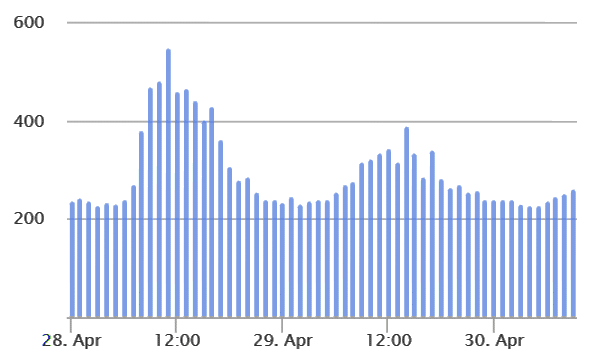 Why choose Sleuth Inc. for leak detection & diagnostics?
Sleuth Inc. has technicians equipped with the right tools & skills across multiple divisions including the Leak, Drain, and Pool Divisions. We specialize in plumbing leaks and water intrusion!
What to expect of our services?
Given you need documentation, please notify our office that you will need a Diagnostic Inspection Report. We try our best to provide you with this written documentation within 24-48 business hours from the date of our completed inspection.
We provide 24/7 services and can be available in case of an emergency call.
We offer inspections on Commercial, Residential, and Industrial property types.
We can work directly with the HOA and/or the PM.